Máy phát điện Mitsubishi OEM
In Vietnam, diesel generators powered by Mitsubishi engine is considered as the most optimized option for power range from 1000kva to 2500kva.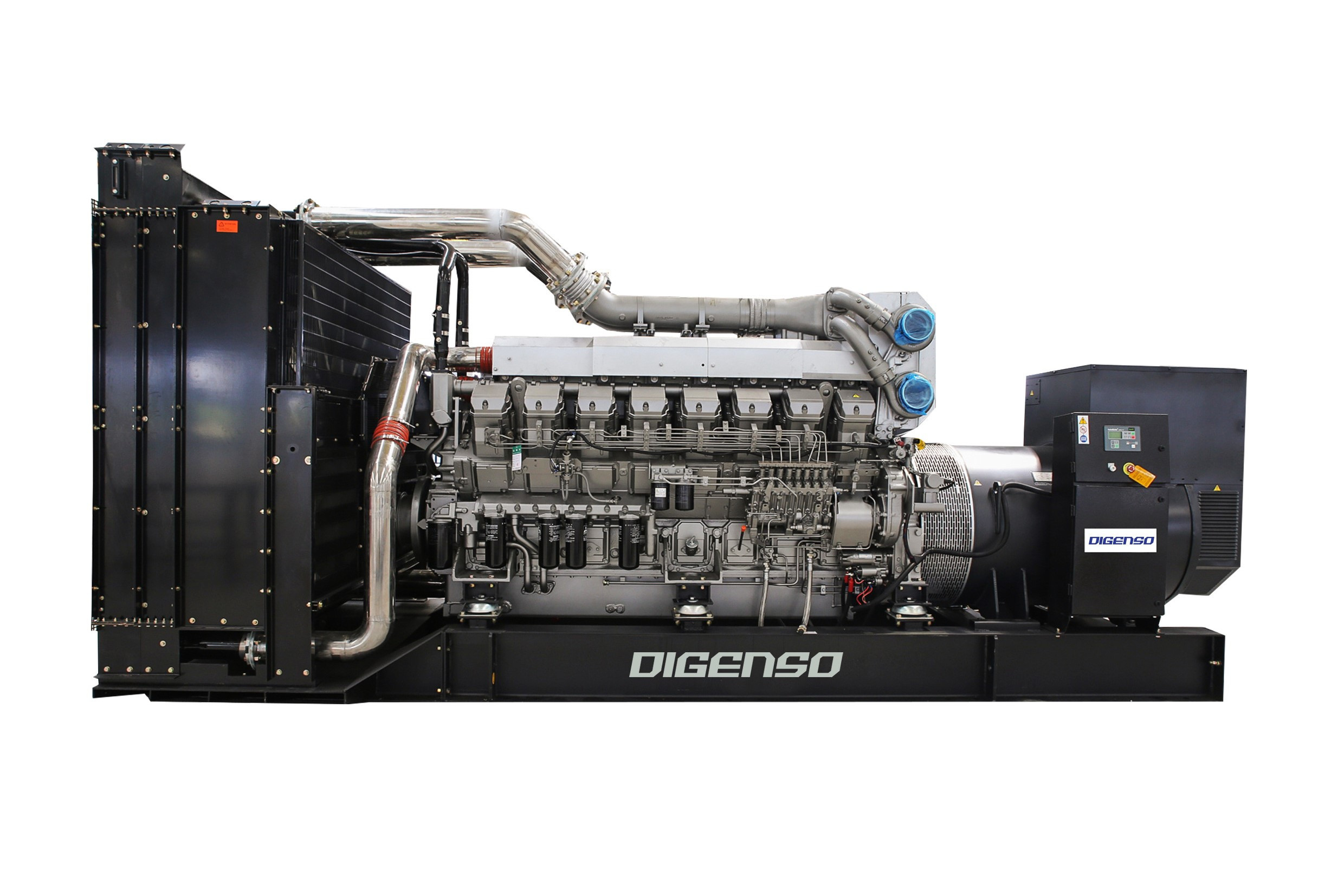 Since 2013, following the wave of moving factory to China, known as the world's factoryShanghai MHI Engine Co., Ltd., a manufacturer and marketer of diesel engines jointly established by Mitsubishi Heavy Industries, Ltd. (MHI) and Shanghai Diesel Engine Co., Ltd. (SDEC) – a major Chinese diesel engine manufacturer – has launched operation. The JV aims to establish a solid position in the rapidly expanding Chinese market for industrial-use diesel engines by building up market share through more competitively priced products.
With this strategical step, after more than 5 years enter the market in Vietnam, Mitsubishi in Vietnam is now surpassing other brand to become the best choice of many factories invested by Korean, Taiwaneese, Singaporeans, office buildings, complex shopping malls and appartment buildings to provide stable standby power.
The diesel generators powered by Mitsubishi engine mostly come from 2 sources, China and Singapore. Whichever origin it is, the common configuration for a complete generator set is as following:
- Mitsubishi engine (assembled in China)
- Leroy Somer alternator (assembled in China)
- Deepsea control panel (made in U.K)
The standard warranty period is 12 months or 1000 hours, by whichever interval occurs first. Especially for standby application, the engine warranty coverage is 24 months or 2000 hours, by whichever interval occurs first.
Notice for choosing the right Mitsubishi diesel generator set for your project
1. Calculate the exact prime or standby power: Not only there is difference in warranty coverage depends on the purpose using of gensets, there is big difference in price between prime and standby power.
2. OEM certificates: Always check if the genset manufacturer is an OEM authorized from Mitsubishi or not. Only the products bought from OEM authorized factories can receive the authentic warranty service from Mitsubishi authorized dealers in Vietnam.