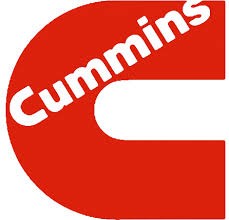 Cummins Inc. designs, manufactures, sells and services diesel and alternative fuel engines from 2.8 to 95 liters, diesel and alternative-fueled electrical generator sets from 2.5 to 3,500 kW, as well as related components and technology. Cummins engine has strengths:
- Famous worldwide provider of power generation systems.
- Excellent power efficiency up to 3000kVA, meet the needs of a diversified customer base.
- Easy accessible worldwide service network and ease of maintenance.
Articles related to #Cummins